Everlaw is a cloud-based software for litigation and investigations that uses advanced technology to help law firms, corporations, and government agencies discover important information, illuminate critical insights, and act on key evidence.
Strengths
Intuitive interface

Easy to use and navigate

Powerful search capabilities

Quickly find relevant information

Collaboration tools

Efficiently work with team members
Weaknesses
Limited integrations

May not work with all necessary software

No mobile app

Not accessible on-the-go

Pricing

May be expensive for some users
Opportunities
Potential for growth in different industries
Opportunity to work with other software providers
Continued development to meet user needs
Threats
Other software providers in the same space
Potential for legal issues with sensitive information
Decreased demand for software services
Ask anything of Everlaw with Workflos AI Assistant
http://www.everlaw.com
Squeak squeak, I'm a cute squirrel working for Workflos and selling software. I have extensive knowledge of our software products and am committed to providing excellent customer service.
What are the pros and cons of the current application?
How are users evaluating the current application?
How secure is the current application?
Media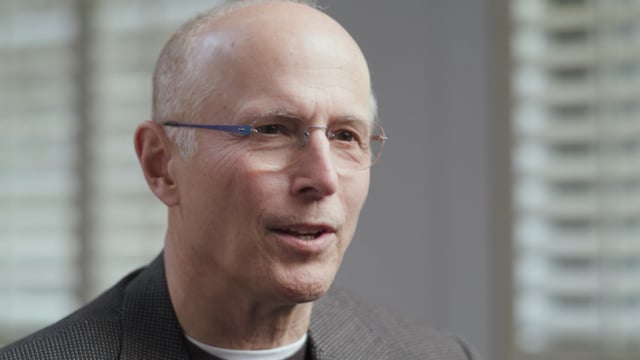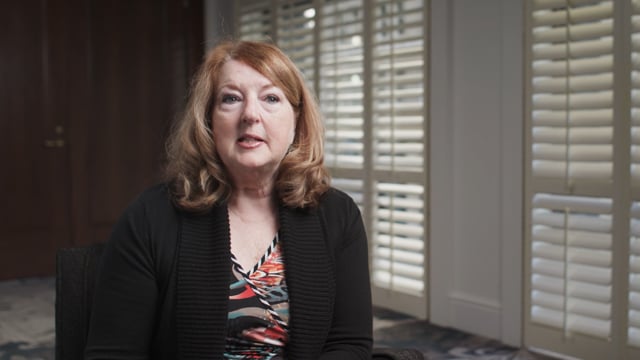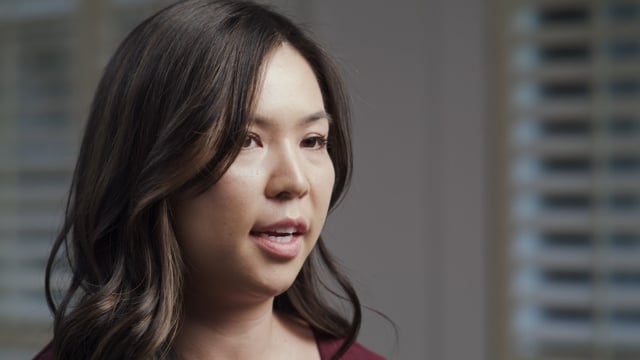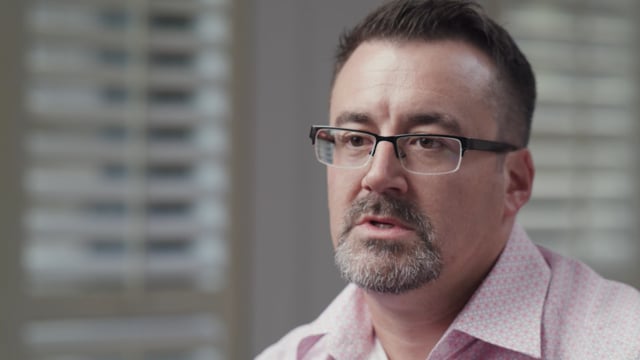 Everlaw Plan
Everlaw offers a per-user, per-month pricing model with three versions (Core, Pro, and Enterprise) that vary in features and cost.