Nimble AMS by Community Brands is an association management software that utilizes the Salesforce platform to provide features such as membership management, accounting, order processing, event management, and data analysis. It also includes access to Salesforce's various features such as Chatter, Mobile, AppExchange, Workflow, and more. The software also offers a Community Hub Member Portal and artificial intelligence capabilities through Einstein.
Strengths
Customizable

Ability to tailor the software to specific organizational needs

Integration

Seamless integration with other software and platforms

Membership Management

Comprehensive membership management features
Weaknesses
Pricing

Relatively high pricing compared to competitors

Learning Curve

Steep learning curve for new users

Limited Reporting

Limited reporting capabilities
Opportunities
Opportunity to expand into new markets and industries
Opportunity to add new features and functionality
Opportunity to form partnerships with other software providers
Threats
Intense competition from other membership management software providers
Potential impact of economic downturn on customer spending
Potential security breaches and data privacy concerns
Ask anything of Nimble AMS with Workflos AI Assistant
https://www.nimbleams.com/
Squeak squeak, I'm a cute squirrel working for Workflos and selling software. I have extensive knowledge of our software products and am committed to providing excellent customer service.
What are the pros and cons of the current application?
How are users evaluating the current application?
How secure is the current application?
Media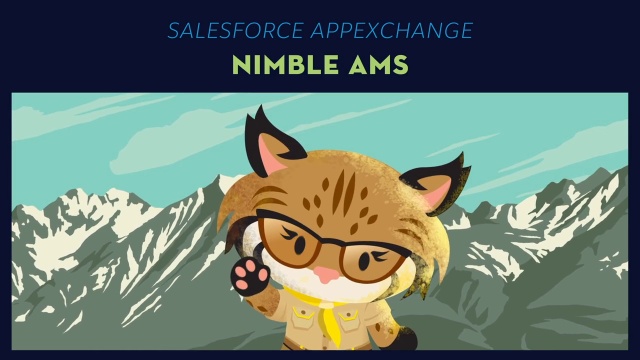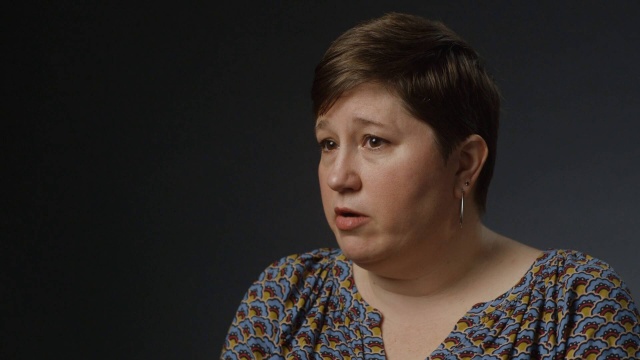 Nimble AMS Plan
Nimble AMS offers a tiered pricing model based on the number of users and features, with additional fees for customizations.
License
160
per month, per staff user
*Quantity discounts available. Free, painless upgrades & all customers are on the same version.