Epsilon3's software platform is designed to manage complex operational procedures, saving time and reducing errors. It supports the entire life cycle of a project and offers interactive real-time synchronized procedures for multiple programs/missions, an embedded release process, a query-able database of as-run procedures, manual and automated procedure views and capabilities, integrated telemetry, command and control, and mission data, and detailed analytics, reports, and dashboards.
Strengths
Ease of use

Intuitive interface and simple navigation

Customization

Flexible and customizable features to fit specific business needs

Scalability

Ability to handle large amounts of data and users without performance issues
Weaknesses
Limited integrations

Few integrations with other software and platforms

Pricing

Relatively high pricing compared to competitors

Customer support

Limited customer support options and slow response times
Opportunities
Growing demand for cloud-based project management software
Opportunities to form partnerships with other software providers
Potential to expand into new international markets
Threats
Intense competition from established project management software providers
Increasing concerns over data security and privacy
Potential impact of changing regulations on data privacy and security
Ask anything of Epsilon3 with Workflos AI Assistant
https://epsilon3.io
Squeak squeak, I'm a cute squirrel working for Workflos and selling software. I have extensive knowledge of our software products and am committed to providing excellent customer service.
What are the pros and cons of the current application?
How are users evaluating the current application?
How secure is the current application?
Media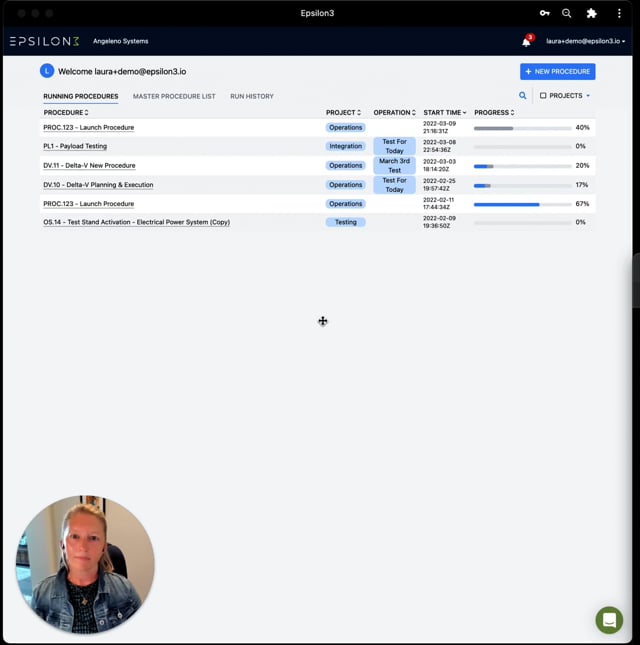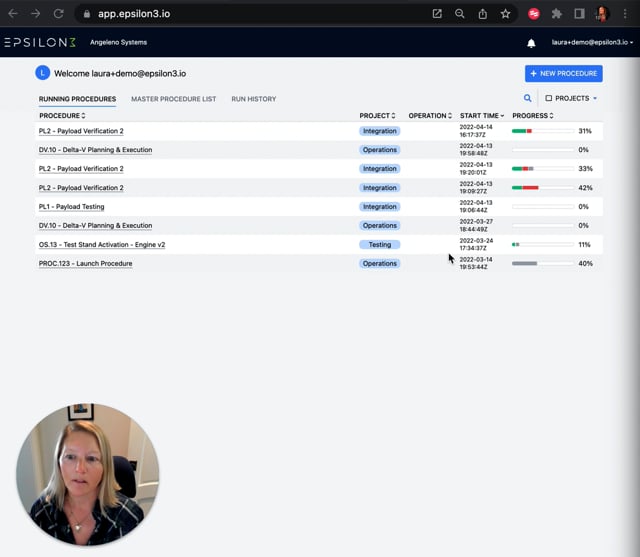 Epsilon3 Plan
Epsilon3 offers a tiered pricing strategy with three versions, ranging from $10 to $50 per month, with increasing features.