Impact.com is a partnership management platform that helps businesses build relationships with publishers and consumers. It offers visibility across the entire consumer journey and optimizes the total value of partnerships. It is used by global enterprise brands such as Walmart, Uber, and L'Oreal.
Strengths
Accuracy

Provides accurate and reliable data for measuring marketing performance.

Ease of use

User-friendly interface makes it easy to navigate and use.

Customizable

Allows for customization of reports and dashboards to fit specific needs.
Weaknesses
Limited integrations

Integration options are limited compared to other marketing analytics tools.

Pricing

Pricing can be expensive for small businesses or startups.

Data lag

Data can sometimes be delayed, making real-time analysis difficult.
Opportunities
Opportunity to expand integrations and partnerships with other marketing tools.
Opportunity to add new features and functionality to stay competitive.
Opportunity to expand into new global markets and reach a wider audience.
Threats
Competition from other marketing analytics tools can threaten market share.
Increased regulations and concerns around data privacy can impact usage and adoption.
Economic downturns can impact marketing budgets and reduce demand for marketing analytics tools.
Ask anything of impact.com with Workflos AI Assistant
http://www.Impact.com
Squeak squeak, I'm a cute squirrel working for Workflos and selling software. I have extensive knowledge of our software products and am committed to providing excellent customer service.
What are the pros and cons of the current application?
How are users evaluating the current application?
How secure is the current application?
Media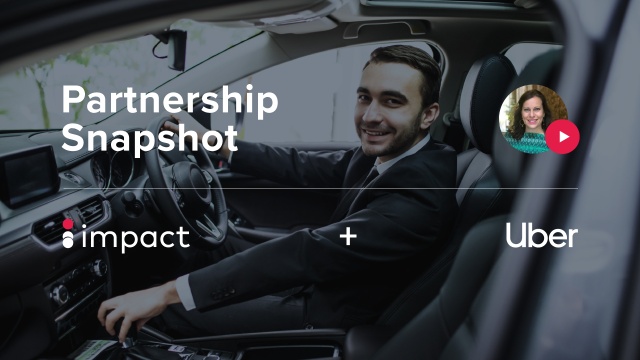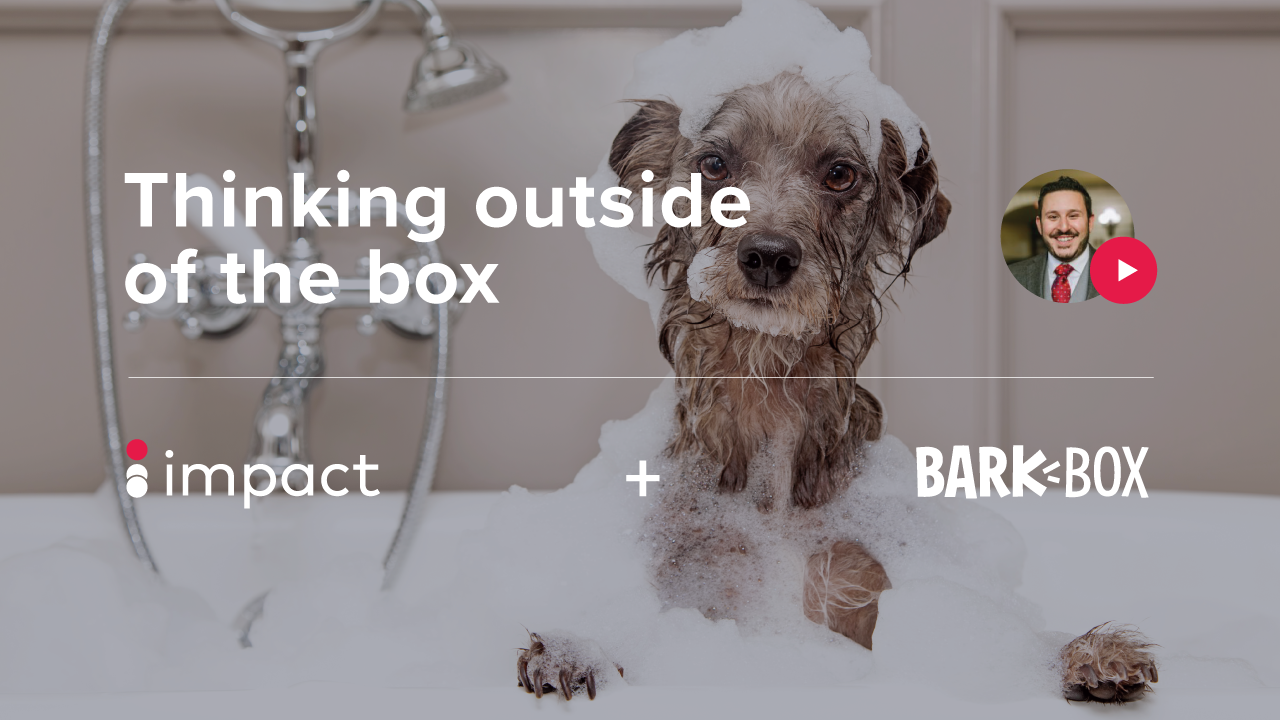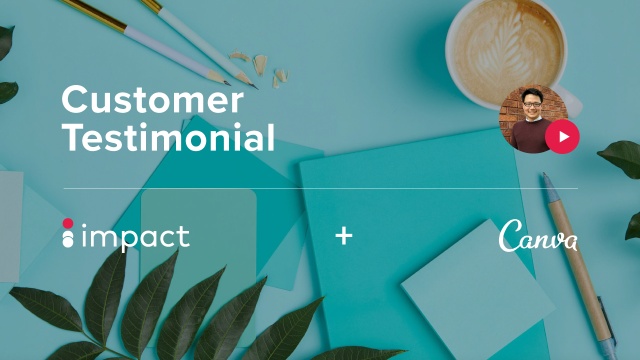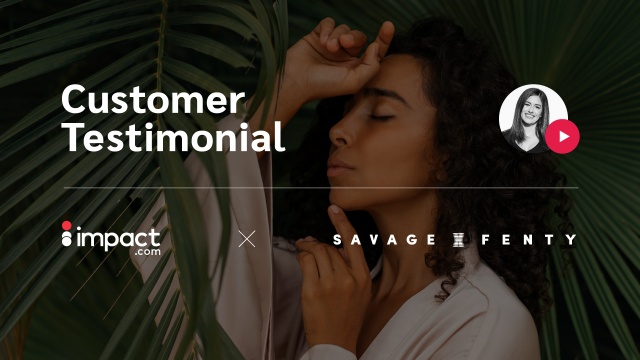 impact.com Plan
impact.com offers a tiered pricing model based on the number of partnerships, with additional features available in higher versions.