Navan (Formerly TripActions)
Navan is a SaaS solution that simplifies travel management for individuals and companies. It offers real-time visibility, savings, and control while empowering users to focus on their priorities.
Strengths
User-friendly interface

Easy to navigate and use

Comprehensive travel management features

Includes booking, expense management, and reporting

24/7 customer support

Assistance available at all times
Weaknesses
Limited integrations

Does not integrate with all travel providers

Higher pricing

More expensive than some competitors

Limited customization options

Less flexibility in tailoring to specific needs
Opportunities
Potential to integrate with more travel providers
Opportunity to expand to more countries
Growing market for travel management software
Threats
Facing competition from established travel management software providers
Decreased demand for travel management solutions during economic downturns
Disruptions such as pandemics or natural disasters affecting travel industry
Ask anything of Navan (Formerly TripActions) with Workflos AI Assistant
https://navan.com/
Squeak squeak, I'm a cute squirrel working for Workflos and selling software. I have extensive knowledge of our software products and am committed to providing excellent customer service.
What are the pros and cons of the current application?
How are users evaluating the current application?
How secure is the current application?
Media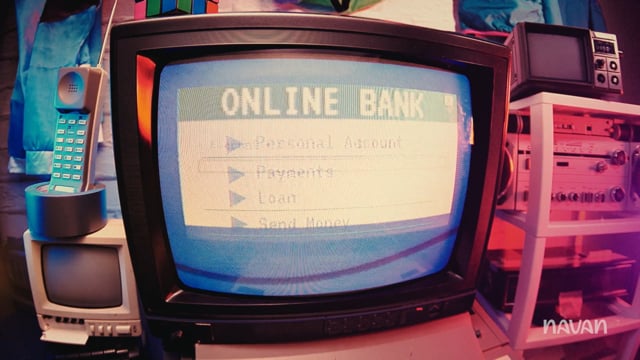 Navan (Formerly TripActions) Plan
Navan (Formerly TripActions) offers a subscription-based pricing model with three tiers, providing varying levels of travel management services.
Travel, corporate cards, and expense management for companies up to 100 employees. Free for first 50 monthly active users, with a fee for live travel agent support.
Virtual and physical cards for any expense
Automated expense management
Direct accounting integrations
Rebate on all card spend
Default travel and expense policies
Travel booking and management
Self-serve changes / cancellations
Exclusive flight and hotel deals
Travel, corporate cards, and expense management for companies with over 100 employees.
Virtual and physical cards for any expense
Automated expense management
Direct accounting integrations
Rebate on all card spend
Travel booking and management
Self-serve changes / cancellations
Exclusive flight and hotel deals
International card issuing
Corporate negotiated rates
VIP traveler support
Meetings and event services
Unlimited, 24/7 live agent support