Onshape is a cloud-based product development solution that combines CAD, data management, and analytics in one platform. It allows designers and engineers to access their design documents and collaborate from anywhere, on any device. Onshape eliminates version-control issues and data loss, enabling teams to accelerate time to market. It is the fastest growing CAD/PDM product development platform in the world, with over 2 million users worldwide. Onshape was founded in 2012 and was acquired by PTC in November 2019.
Strengths
Collaboration

Real-time collaboration and version control

Accessibility

Cloud-based platform accessible from any device

Ease of Use

Intuitive and user-friendly interface
Weaknesses
Limited Features

Lacks some advanced features compared to traditional CAD software

Internet Connection Required

Relies on a stable internet connection for use

Pricing

Pricing can be expensive for larger teams or businesses
Opportunities
Increasing demand for cloud-based CAD software
Potential for integration with other software and tools
Opportunity to expand into the education market
Threats
Competition from established CAD software companies
Potential security risks associated with cloud-based software
Potential for increased regulations and compliance requirements
Ask anything of Onshape with Workflos AI Assistant
https://www.ptc.com/
Squeak squeak, I'm a cute squirrel working for Workflos and selling software. I have extensive knowledge of our software products and am committed to providing excellent customer service.
What are the pros and cons of the current application?
How are users evaluating the current application?
How secure is the current application?
Review Distribution
High - rated users

Onshape is accessible on low-end devices and is always up to date. Sharing CAD data with customers is easy and the ability to go back in time to previous designs is a great feature.Missing CAM functionality.

Average - rated users

Onshape is quick and intuitive, with a great modeling space and helpful customer support and community. The functionality within the part studio, assembly, and drawings is brilliant.The functionality of tabs within a document can be frustrating, as well as the low resolution of drawings while working on them. The thumbnail constantly changing on the document page can also be a nuisance.
Media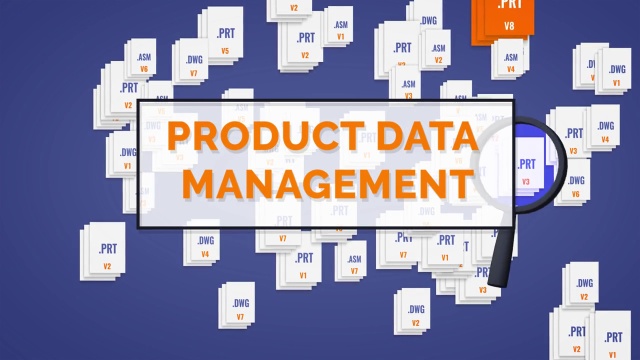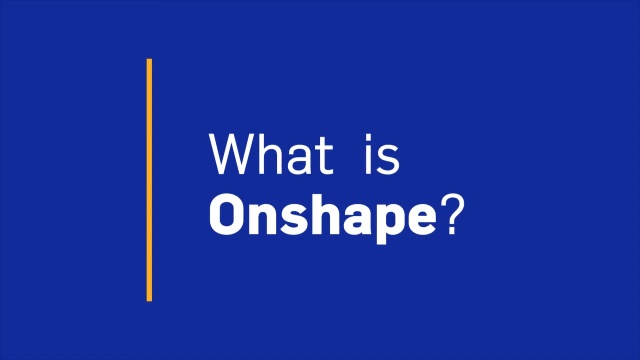 Onshape Plan
Onshape offers a subscription-based pricing model with three versions (Free, Professional, and Enterprise) that vary in features and capabilities.
Onshape Standard
1,500.00
1 User Per Year
For the individual user or small team who only needs basic data management.
Part & Assembly Modeling
Drawings
Runs on Web & Mobile
Direct Technical Support
Onshape Enterprise
Contact Us
1 User Per Year
For teams of all sizes that need real-time analytics, advanced security, and unprecedented customization of and visibility into the design process.
Part & Assembly Modeling
Drawings
Runs on Web & Mobile
Top Priority Technical Support
Formal Release Management
Approval Workflows & Notifications
Complete Data Management
Custom Properties & Metadata
Company-level Admin Tools
Consolidated Billing
Real-time Analytics & Dashboards
Project-based Activity, Reporting & Audit Trail
Centralized Intellectual Property Control & Visibility
Full & Light User Provisioning
Role-based Access Control
Project-specific Workflow Settings
Advanced Provisioning & Security Settings
Optional Single Sign-on
Guided Onboarding
Onshape Professional
2,500.00
1 User Per Year
Our most popular plan is for teams and individuals who need integrated release management and company-wide controls.
Part & Assembly Modeling
Drawings
Runs on Web & Mobile
Direct Technical Support
Formal Release Management
Approval Workflows & Notifications
Complete Data Management
Custom Properties & Metadata
Company-level Admin Tools
Consolidated Billing