A SaaS product that allows users to transform any TV or screen into digital signage for $10/month per screen. It offers features such as remote management, images, videos, playlists, and schedules, as well as integration with apps like Google Slides, Weather, Instagram, Facebook, and Twitter. It is compatible with various hardware and operating systems including Fire TV Stick, Android, Chrome, Raspberry Pi, Roku, Windows, Linux, and MacOS.
Strengths
Easy to use

User-friendly interface

Customizable

Ability to create personalized content

Affordable

Reasonable pricing for features offered
Weaknesses
Limited integrations

Few options for connecting with other software

Limited device compatibility

Not compatible with all devices

Limited design options

Few templates and design options available
Opportunities
Potential to add more integrations with other software
Potential to increase compatibility with more devices
Potential to add more templates and design options
Threats
Other similar software in the market
Decreased demand due to economic factors
New technology that could make OptiSigns obsolete
Ask anything of OptiSigns with Workflos AI Assistant
https://www.optisigns.com/
Squeak squeak, I'm a cute squirrel working for Workflos and selling software. I have extensive knowledge of our software products and am committed to providing excellent customer service.
What are the pros and cons of the current application?
How are users evaluating the current application?
How secure is the current application?
Review Distribution
High - rated users

Customers love the scrolling strip feature and find it useful for displaying weather information.

Average - rated users

Customers find the split screen option to be limited and not customizable enough. Some also find the platform difficult to set up and not very user-friendly.

Low - rated users

Customers are disappointed with the limited options and find the platform difficult to use. Some also experienced technical issues and poor customer support.
Media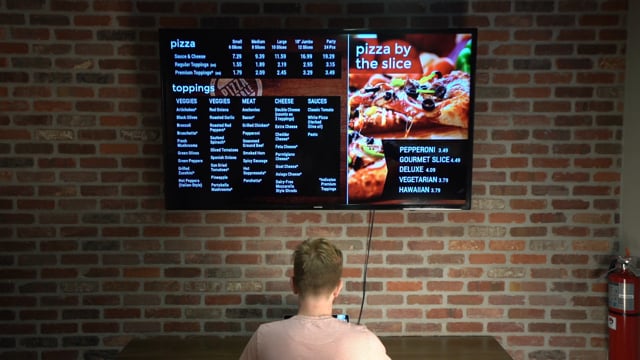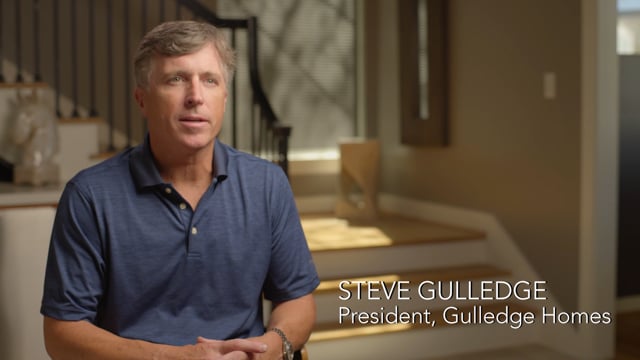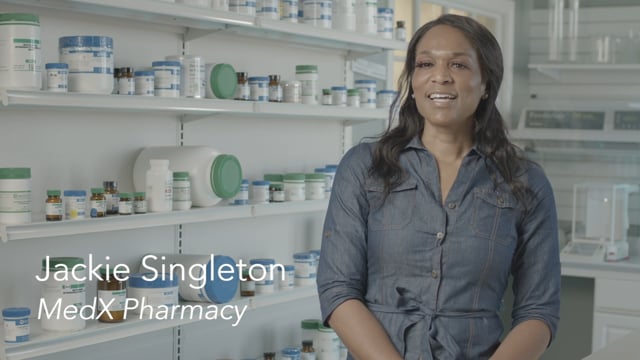 OptiSigns Plan
OptiSigns offers a range of pricing plans starting at $20/month with varying features such as number of displays and content storage.
Standard
10
1 screens Per Month
All features, apps included
All Templates
All Apps
Canvas - Sign Design Tool
Playlist, Schedule
Unlimited Users
Unlimited Cloud Storage
Multi Screen Zones
Standard Year
108
1 screens Per Year
10% off with Yearly Subscription.
All Standard features
Pro
12
1 screens Per Month
Pro version, all standard plus more
All Standard features
Your branded portal (map your own domain, bring logo, etc.
Proof of Play (or Playback) reporting
Advance Roles for users
Approval Workflow
View & troubleshoot your device's OS remotely